The Wonder Seasoning is a healthy product which comes in the form of a tasty liquid seasoning  created by Ali's Delights located in Sunrise Florida, since 2014. It's made out of the healthiest ingredients in the world: cabbage, garlic, pepper, onion, and lime. When combined with a well prepared and balanced vinegar solution, these natural ingredients create a unique product ready to maximize the flavor of any food without changing their original taste and also help to improve one's health and quality of life.  This statement was echoed by "Ask Emily" in the health column of The Sun Sentinel newspaper of March 31, 2015, in which a full page was dedicated to the health benefits of vinegar.
These natural ingredients, are sometimes referred to as super food, each of them has their own properties that have been proven to either cure or prevent diseases.  For example:
Vinegar: reduces the risk of cancer, improves blood sugar level, and promotes heart health.
Garlic: builds up the immune system, fights stress and fatigue and maintains healthy liver function.
Onion:  decreases the risk of stomach colorectal cancer, has been proven to be an anti-inflammation, and anti-clotting.
Lime:  slows down the buildup of plaque on artery walls, fights bacteria, improves skin complexion
Pepper: prevents and relieves headache, brings arthritis relief, has been used as an anti-inflammatory
Cabbage: decreases risk of obesity, increases energy, prevents cancer and protects healthy cells during radiation therapy.
In spite of these natural ingredients  strong and dominant properties, our recipe was able to combine them in such a way that they embrace each other in a perfect harmony, while creating a balance and unique product called: "The Wonder Seasoning".  Try it, you will love it!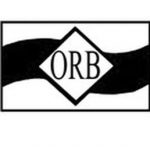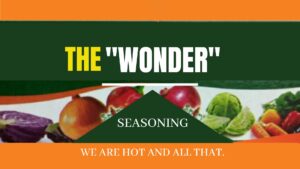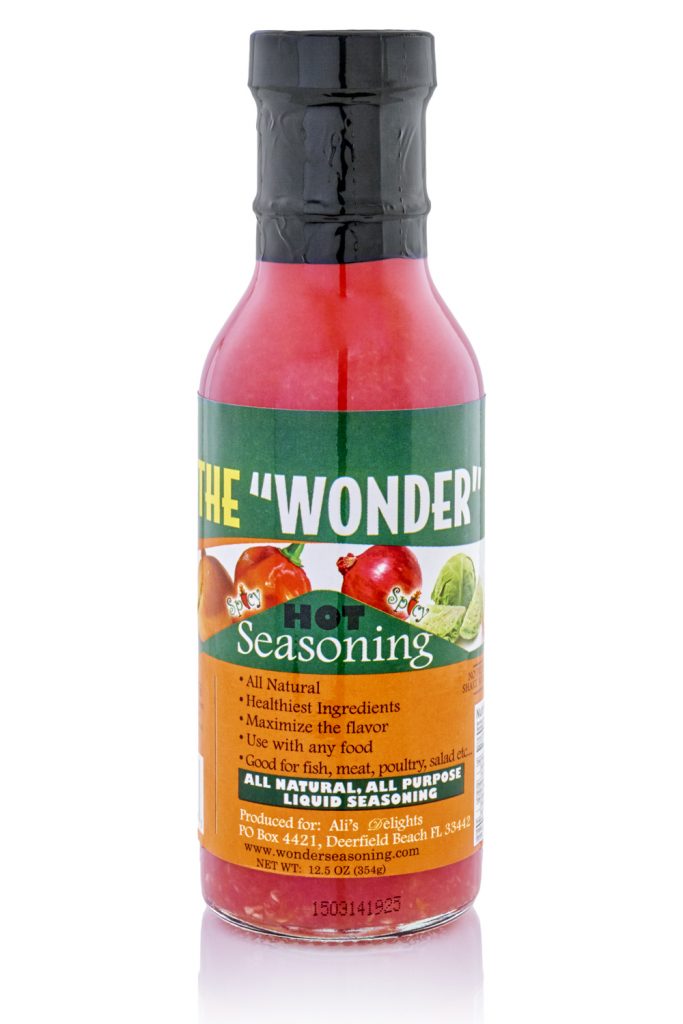 A BLEND OF NATURAL INGREDIENTS

NO PRESERVATIVES ADDED

USE WITH ANY FOOD

MAXIMIZE THE FLAVOR 

KEEP THE SAME TASTE

BEST RESULTS IMAGINABLE

ENJOY THE HEALTH BENEFITS 

SAVE YOU  TIME AND MONEY

GOOD FOR FISH, MEAT, POULTRY, SALAD ETC.
TRY IT, YOU WILL LOVE IT.
     PRODUCED BY:Ali's Delights Sunrise Fl.
All Natural, All purpose, Liquid Seasoning